I hope you take away some new knowledge and insight from our new audio production blog. I'll be releasing 1 to 2 new topics every week. The blog is solely written by CJ Jacobson (audio engineer) and contains his views, opinions and insights into everything related to audio recording, mixing, mastering and everything in-between. Enjoy and Rock on!
Gain staging and sometimes called gain structure is one of the most important things you do in audio recording and audio mixing. The definition of gain staging refers to how the…
June 7, 2019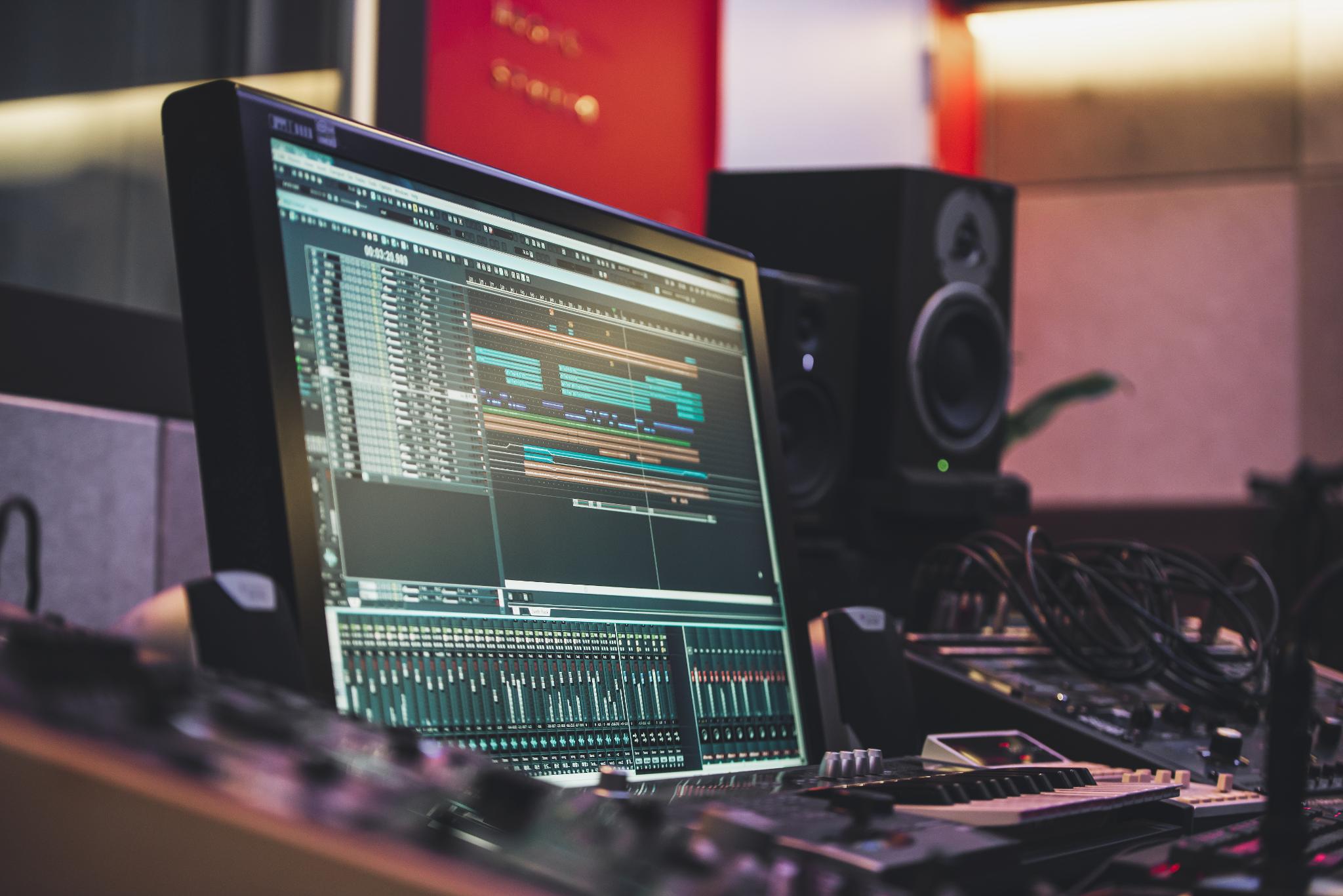 Join Our Mailing List
Subscribe and Bookmark this page to stay up-to-date on the latest announcements, offers and blog updates from us.