I hope you take away some new knowledge and insight from our new audio production blog. I'll be releasing 1 to 2 new topics every week. The blog is solely written by CJ Jacobson (audio engineer) and contains his views, opinions and insights into everything related to audio recording, mixing, mastering and everything in-between. Enjoy and Rock on!
Alright, lets first start out by explaining what an audio compressor does, before actually explaining what all the settings and knobs do in it.Things A Compressor Can Do And When…
March 22, 2019
Have you ever wondered if you should be recording in stereo or mono? I'll make this as simple as possible for you to understand.Lets go over something first. There is a myth that…
February 17, 2019
Latency is something you really do not think about normally, but you should, especially if you record using vst's.Latency Defined:Latency is the time it takes to go in and out…
January 25, 2019
When it comes to recording any instrument, there are thousands of ways you can record them. I'm going to explain my favorite one, as it usually get me the best possible results…
January 4, 2019
Setting up your studio monitors are one of the most important things you will ever do when setting up your music studio (recording, mixing and mastering studio). Being able to…
January 2, 2019
I have found that when you record a singer or someone playing guitar or drums, they will perform better when they are more comfortable in their surroundings. These are the things…
December 27, 2018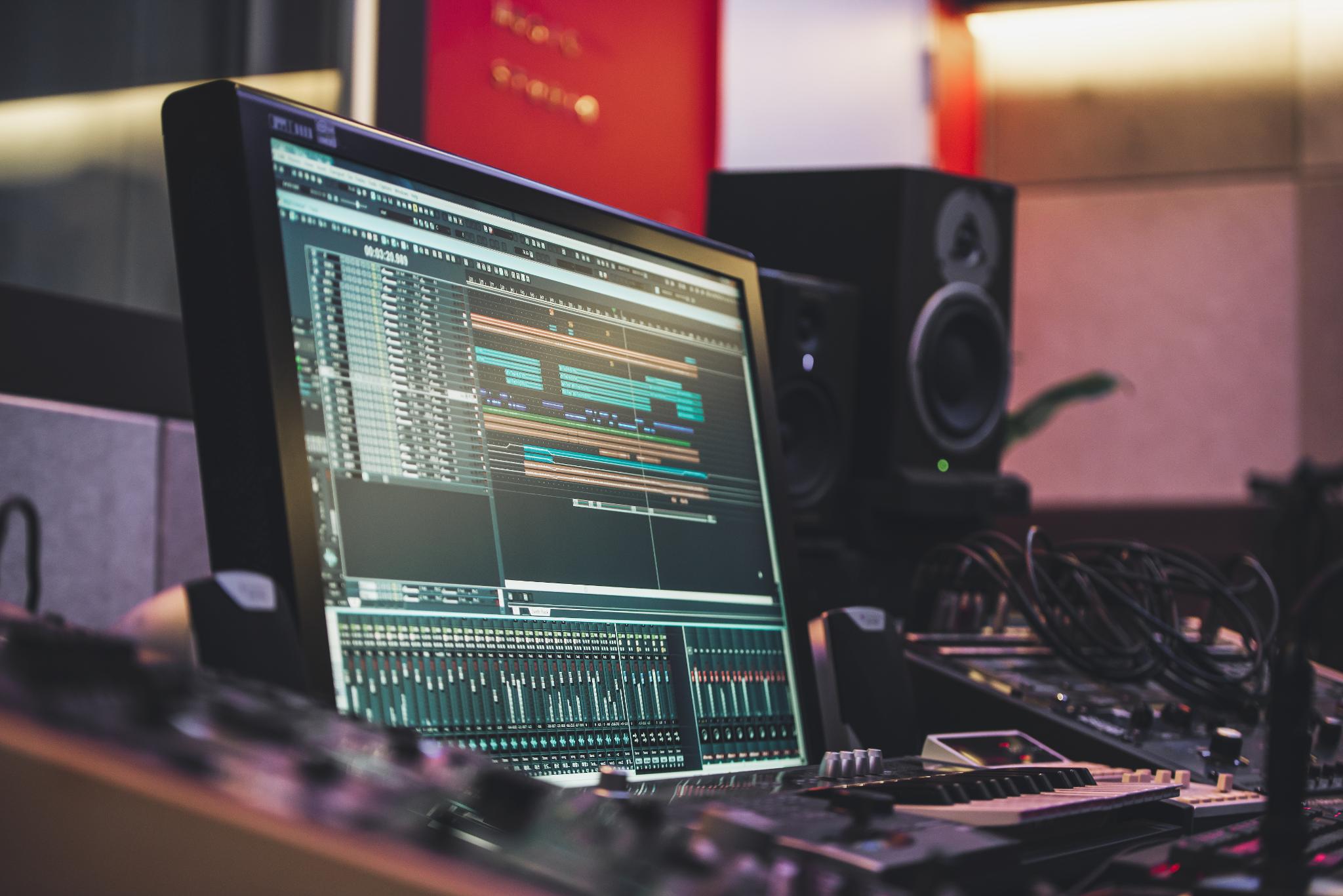 Join Our Mailing List
Subscribe and Bookmark this page to stay up-to-date on the latest announcements, offers and blog updates from us.